Trailer Type Generator
...
Trailer Type Generator
Mobile diesel generator set a variety of structure and function, have hands push type, tricycle, four-wheel, auto power station, trailers, power stations, mobile low noise, mobile container power stations.
This system is my company reference several foreign mobile power station structure, self design and production, and has good operating performance and safety performance. Mobile power plant using trough beam welding into frame structure, node chooses reasonable, high strength, good rigidity, Meanwhile equipped with &leaf spring suspension structure, Trailer adopts height adjustable pin type drawing frame, applicable to all kinds of highly tractor, Using circular steel pipe welding mathemat axle, compact structure, safe and reliable.

Traction: using mobile hook, 360 ° turntable, flexible steering, ensure the safety running.
Braking: braking: at the same time with reliable ShouYaoShi brake system and brake interface, ensure the safety of driving.
Bolster:to ensure the stability of the power truck operation, with four only mechanical or hydraulic support device.
Doors&windows: the anterior have ventilated hind have outside the window, doors, two side door for operating personnel.
Lighting: the trunk inside suction a top lamp, right have workbench, and is equipped with work desk lamp, convenient job personnel.
Sound proof: power supply of car trunk, door to wait all use double decoration, and equipped withsound-absorbing board censored,themat axle, compact structure, safe and reliable.Exhaust propensities insulation cotton package, the lowest noise can be controlled in 72dB (A) within.
Fire-fighting: fire extinguishers accessory is equipped with two.
Feedback from contact with us
Related Product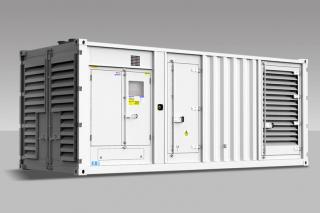 Container Type Generator
● We have STAMFORD, Marathon, Leroy-Somer and other famous alternators for your choice ● Soundproof canopy are guaranteed to have at least 30%...
more >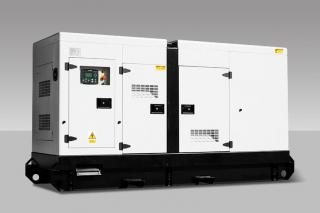 Silent Type Generator
Good sealing, closed box, 2mm plate making and become, rainproof, prevent snow, dustproof, can in harsh environments work, Prevent sound effe...
more >